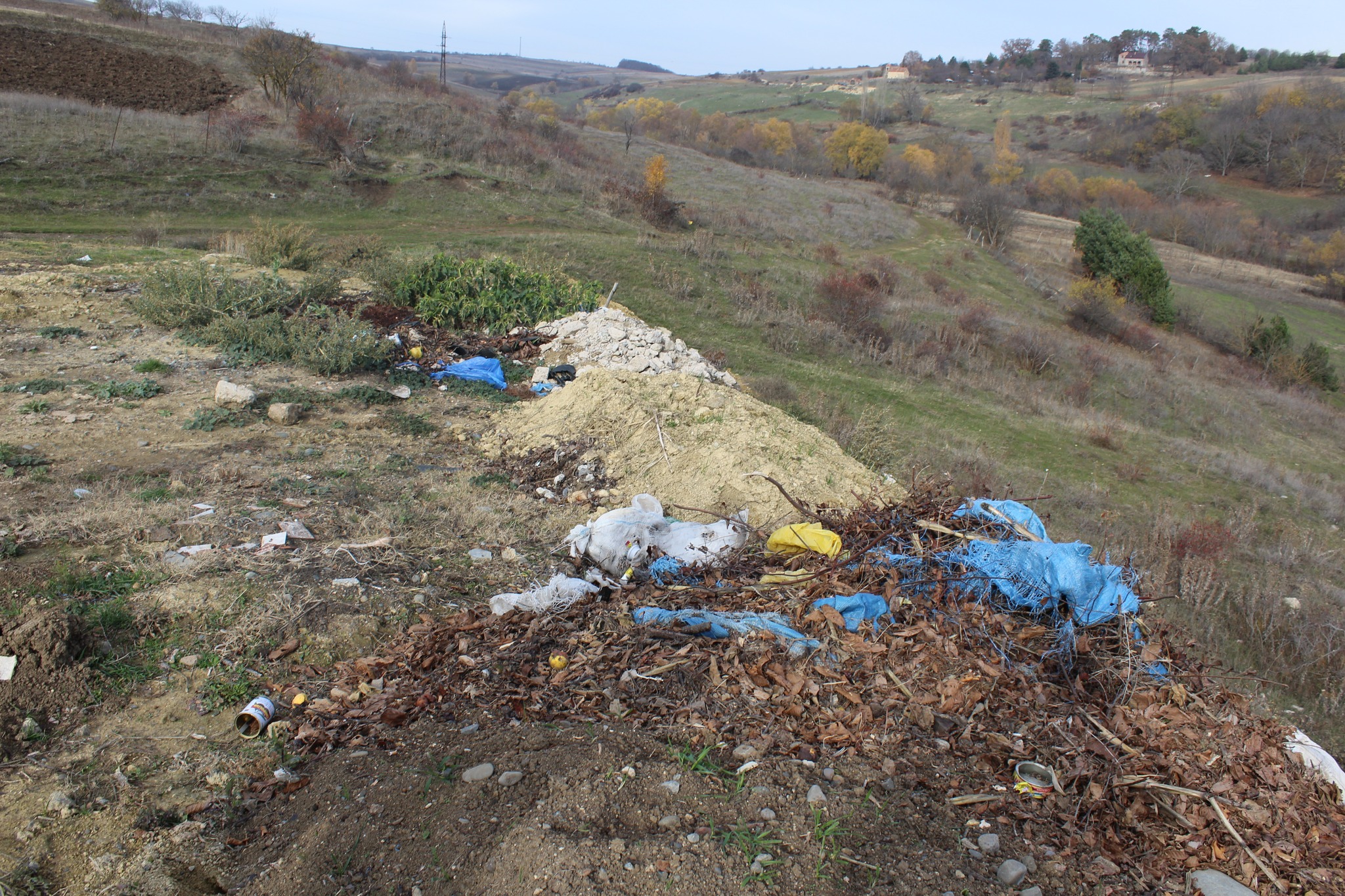 During 2019-2022, Georgian Society of Nature Explorers "Orchis", in the frames of Keep Georgia Tidy Project funded by the Government of Sweden, has carried out field surveys to define the pollution level of dumpsites in western and eastern Georgia that were followed by cleaning-up these areas and remediating soil with the use of Georgian zeolite to revegetate these territories at the end.
On 30th November of the current year, GSNE "Orchis" organized clean-up and remediation campaign in Tkotsa Village, Khashuri Municipality, where the students engaged in the eco-club of Tkotsa Public School, the Director of the school and local community actively participated. The existing dumpsite have been remediated with Georgian zeolite to reduce its pollution level. The result will be verified via soil re-sampling and testing from this site after a while to compare post-treatment and pre-treatment pollution levels.
I would like to remind that the soil pollution with heavy metals could be decreased by 10 to 40% once the dumpsite areas were treated by zeolite.