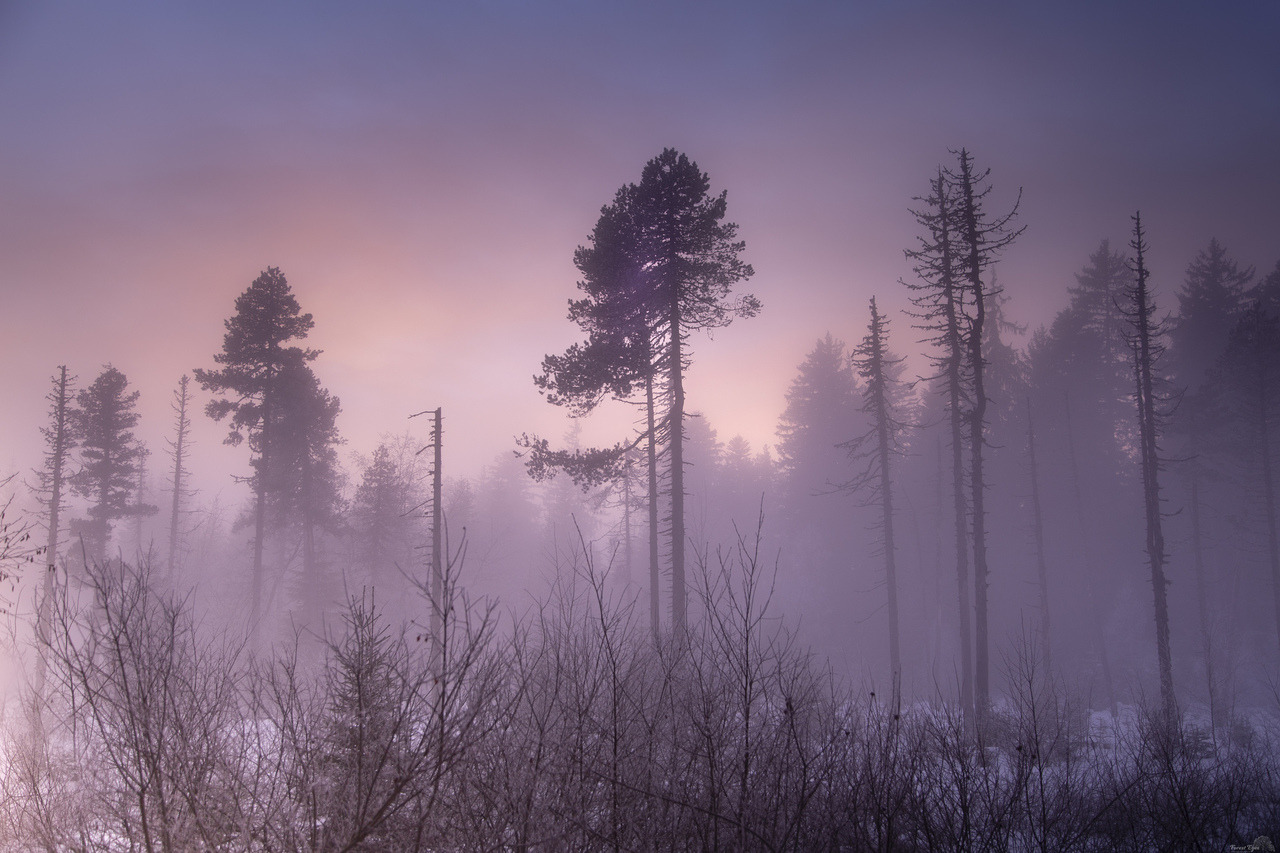 On November 1, 2019, Georgian Society of Nature Explorers "Orchis" organized a tree planting campaign in Kaspi Municipality in frames of Keep Georgia Tidy Project. For this purpose, GSNE "Orchis" purchased 80 seedings of Turkish Pine from the National Nursery LEPL.
These seedings were planted in the yard of Public School #1 and Kindergarten #5 of Kaspi City as well as in territories of kindergartens and playgrounds of Doesi, Sasireti, Kvemo Gomi, Lamiskana and Tsinarekhi villages.
Representatives of Kaspi Municipal City Hall, management of the Resource Centre together with directors, teachers and students of schools and pre-school institutions, total 150 persons, actively participated in this campaign.
The Keep Georgia Tidy Project intends to plant 16 000 seedlings of native tree and shrub species on 16 ha cleaned-up areas by 2023.
"Keep Georgia Tidy" Project is being implemented by a consortium of NGOs: Georgian Society of Nature Explorers "Orchis", Keep Georgia Tidy and Greens Movement of Georgia/Friends of the Earth-Georgia, through finan ial support of the Government of Sweden.